iKala GCP.expert is a Google Cloud Premier Partner and Technology Partner. We help enterprises use Google Cloud to undergo digital transformation and develop AI applications. Our client base covers multiple industries, including e-commerce, media, finance, gaming, and digital advertisement.
Data Scientists and Cloud Architects:

40

+

Experts
Enabled APAC Enterprises:


250

+

Biz
GCP Showcases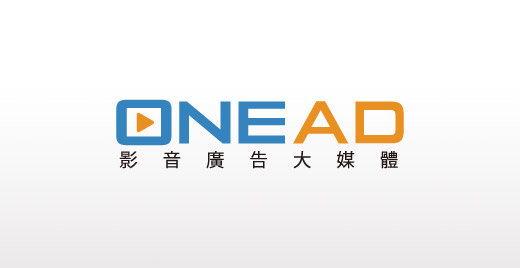 OneAD – The biggest video ad operators in Taiwan
OneAD enables businesses to identify and target consumers with relevant online video advertising by leveraging the stable infrastructure, efficient computing power, and fast delivery of Google Cloud Platform to extract value from vast volumes of data.
Read more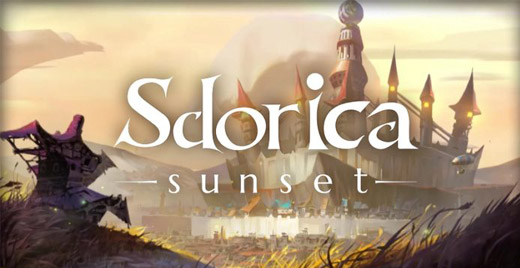 Rayark – Top-notch game developer


Rayark utilizes GCP for their large-scale services by launching 6 major games & reaching over 60 Mil. global downloads while implementing shared infrastructure. It benefits from designing the services in a cloud-native approach with built-in reliability and scalability.
Read more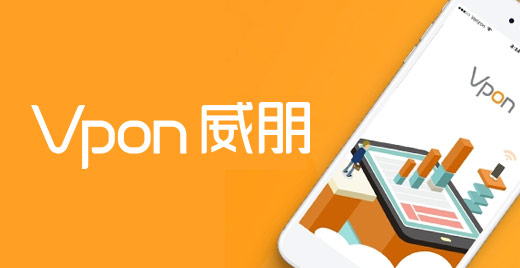 Vpon – Leading big data Ad solution provider
GCP features powerful data analysis and processing tools, which is critical to help grow the business. Vpon thus saves 40% operational costs, and benefits from faster data analysis results and reduces labor costs.
Our Customers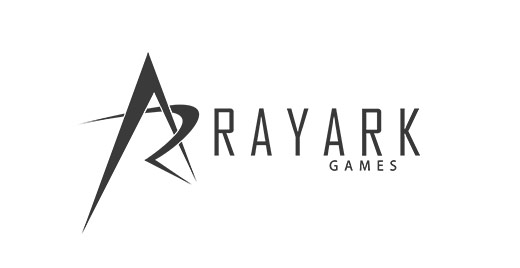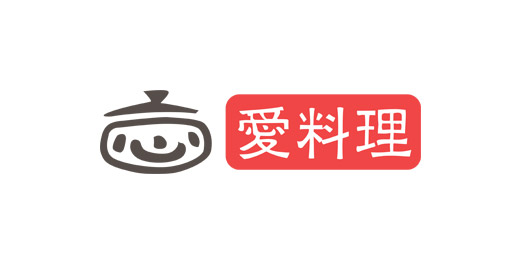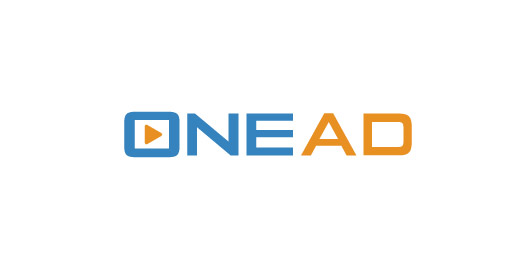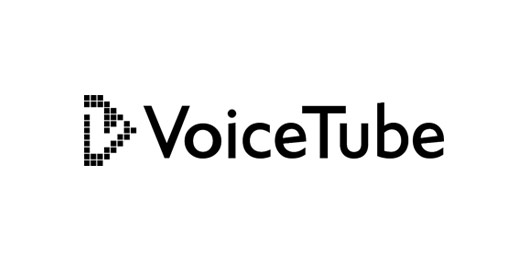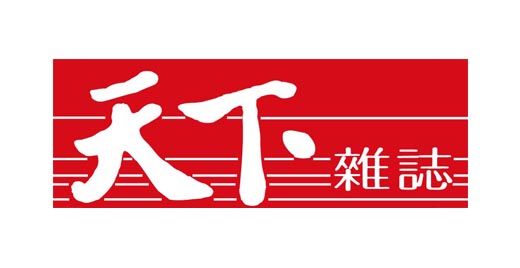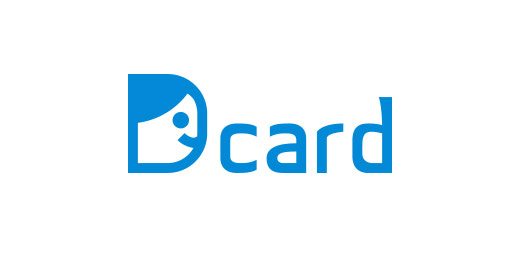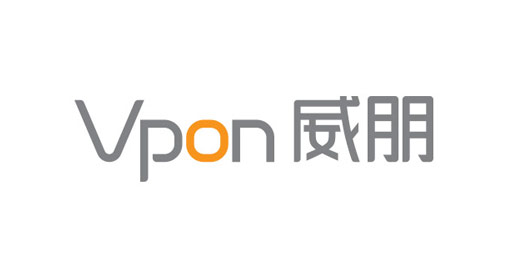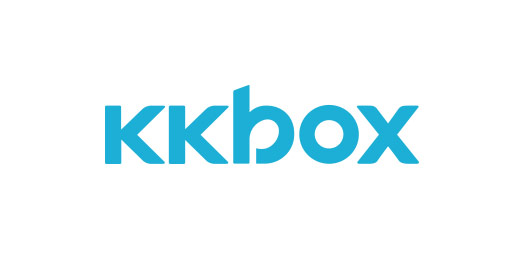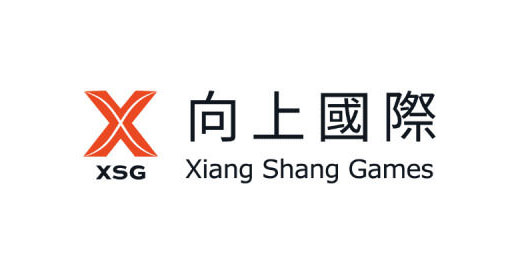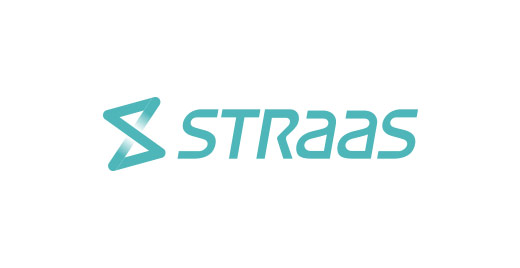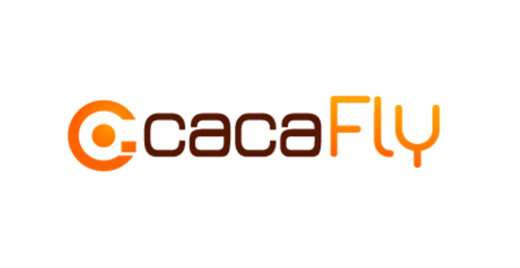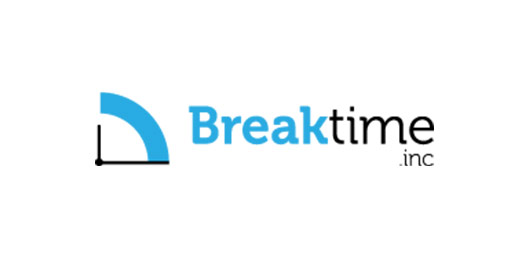 Contact Us
If you need further information, please send a mail to gcp@ikala.tv or call +886-2-8768-1110 directly, thank you.